A Chat with Joe Jonas
Global superstar, musician, and actor shares how EVO changed his life.
Global superstar, musician, and actor shares how EVO changed his life.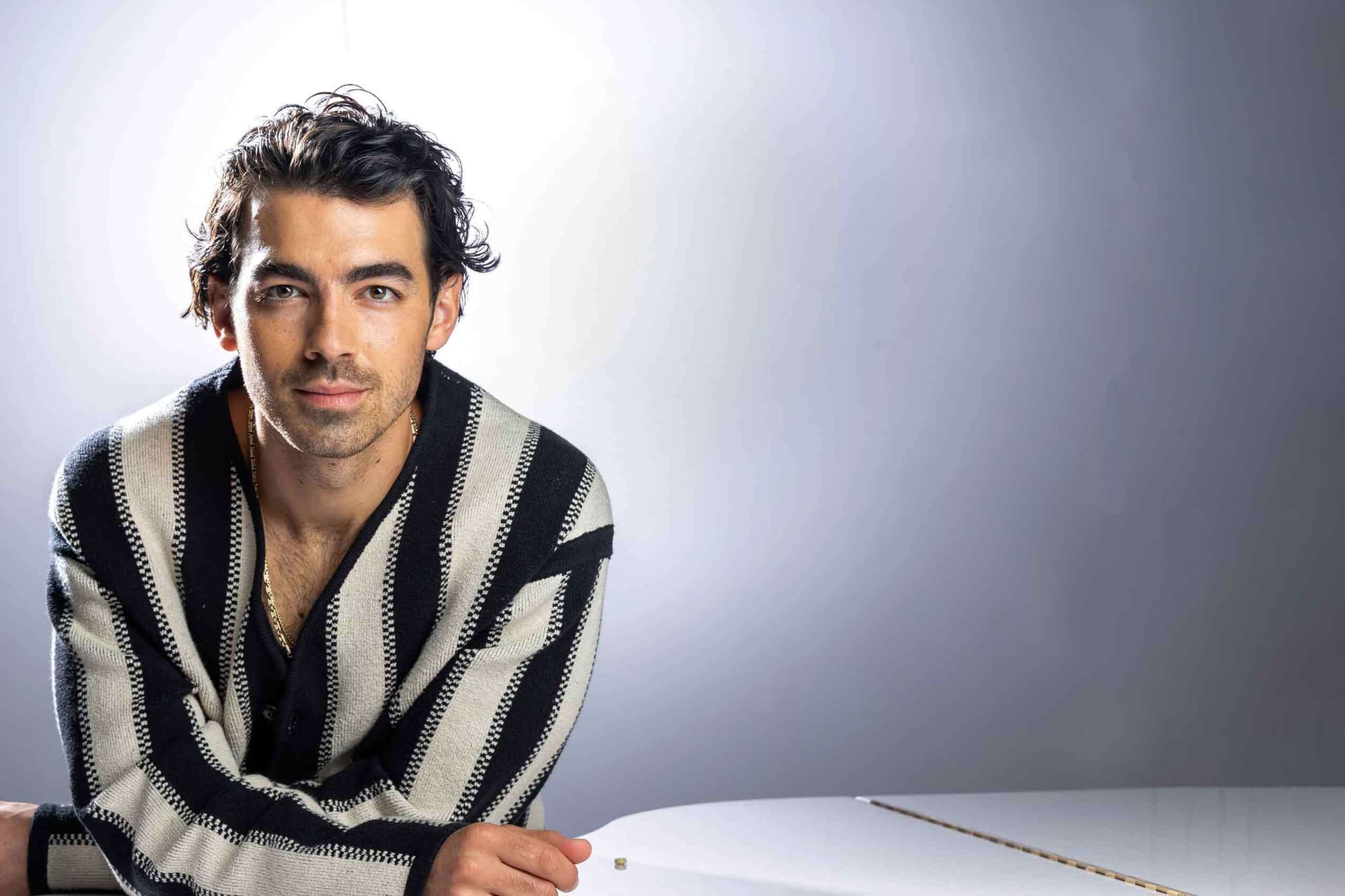 Joe Jonas' struggle with bad vision
Joe Jonas had myopia since childhood, which is also known as nearsightedness or the need for distance vision correction. Myopia is the most common vision disorder in the world and its prevalence is rapidly growing.
Joe dreamed of a day where he could live life uninhibited by his nearsightedness. Jonas had the EVO procedure which involved his doctor adding a small, flexible lens in both eyes to correct his distance vision and is now free from the daily hassles of contact lenses and eyeglasses.
EVO provides excellent sharp, clear vision day and night, does not induce dry eye syndrome and preserves the cornea. If desired, EVO lenses are also removable by a doctor for added peace of mind.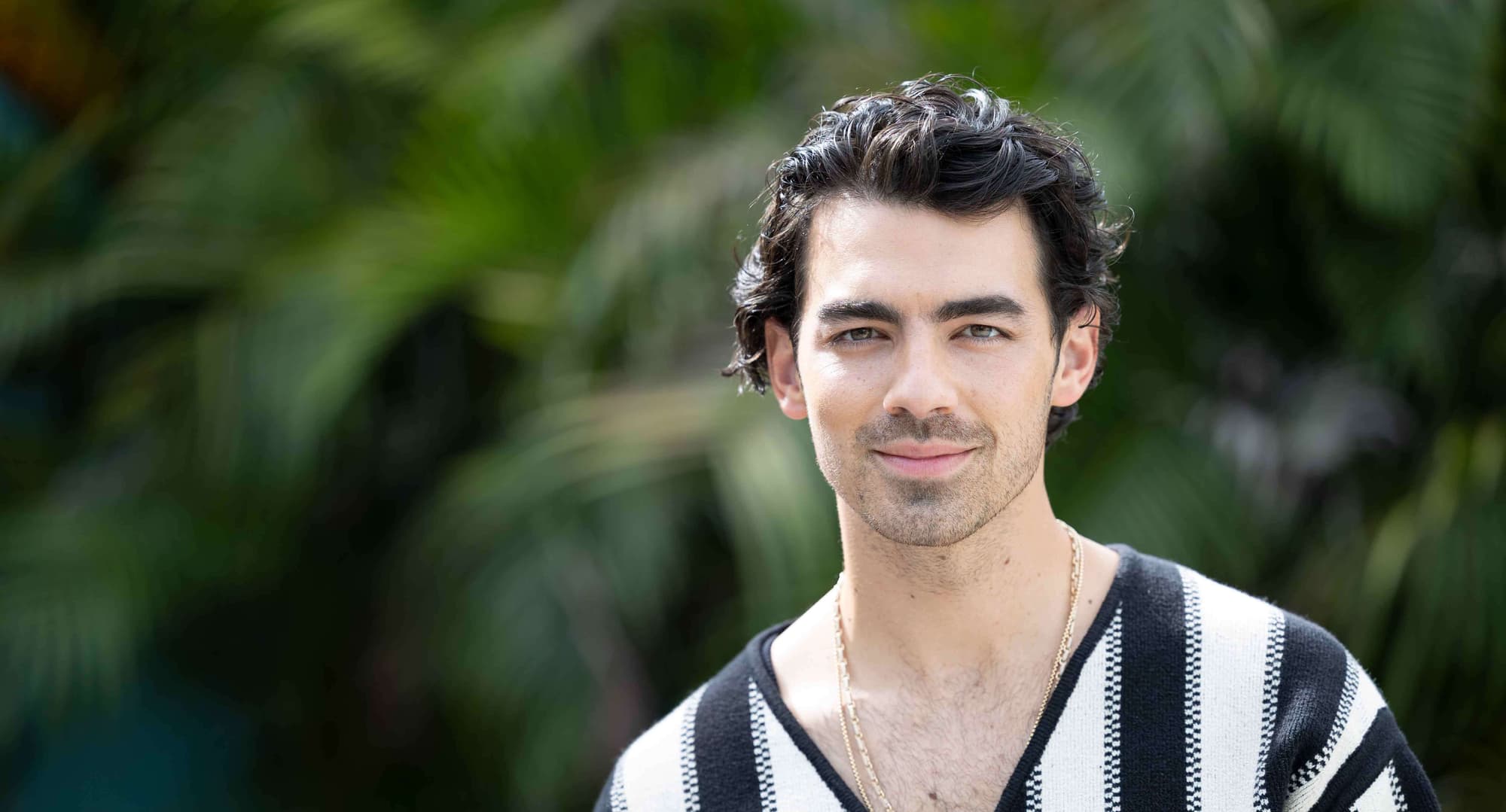 Why Joe Jonas chose the EVO ICL lens (EVO)
"After speaking with my doctor about this advanced new technology, I chose EVO as I felt like it was finally time to upgrade my vision and change how I could see the world. It was a seamless, easy procedure for me that quickly gave me sharp, clear vision day or night without inducing dry eye syndrome. The results are life changing for me and with EVO, I now can simply wake up and go about my day." – Joe Jonas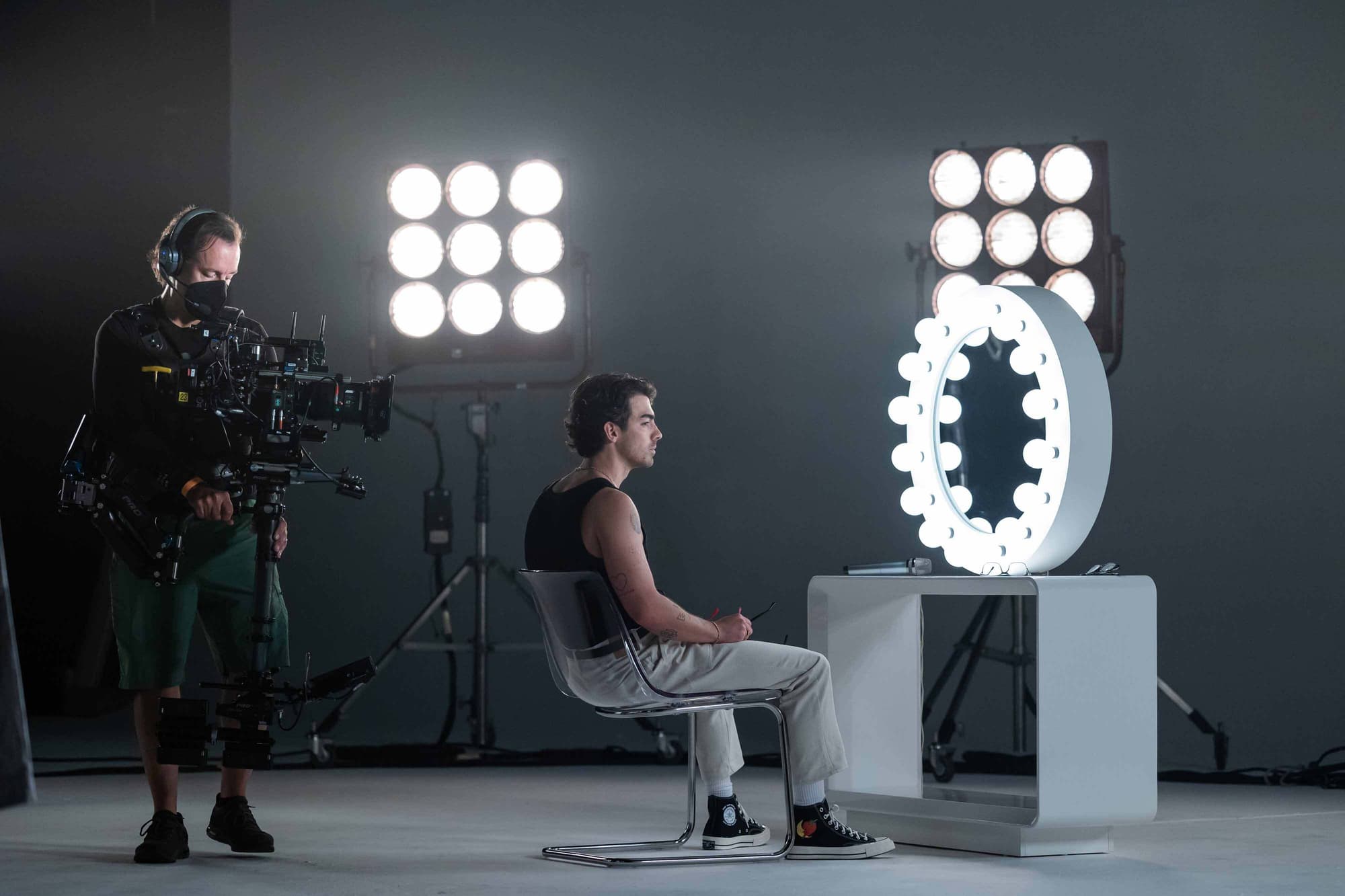 Ready to Discover Visual Freedom With EVO ICL? Find a Doctor Today
Important Safety Information
The EVO Visian ICL Lens is intended for the correction of moderate to high nearsightedness. EVO Visian ICL and EVO Visian TICL surgery is intended to safely and effectively correct nearsightedness between -3.0 D to -15.0 D, the reduction in nearsightedness up to -20.0 D and treatment of astigmatism from 1.0 D to 4.0 D. If you have nearsightedness within these ranges, EVO Visian ICL surgery may improve your distance vision without eyeglasses or contact lenses. Because the EVO Visian ICL corrects for distance vision, it does not eliminate the need for reading glasses, you may require them at some point, even if you have never worn them before.
Implantation of the EVO Visian ICL is a surgical procedure, and as such, carries potentially serious risks. Please discuss the risks with your eye care professional. Complications, although rare, may include need for additional surgical procedures, inflammation, loss of cells from the back surface of the cornea, increase in eye pressure, and cataracts.
You should NOT have EVO Visian ICL surgery if:
Your doctor determines that the shape of your eye is not an appropriate fit for the EVO Visian ICL
You are pregnant or nursing
You have moderate to severe damage to the optic nerve caused by increased pressure (glaucoma)
You do not meet the minimum endothelial cell density for your age at the time of implantation as determined by your eye doctor
Your vision is not stable as determined by your eye doctor

Before considering EVO Visian ICL surgery you should have a complete eye examination and talk with your eye care professional about EVO Visian ICL surgery, especially the potential benefits, risks, and complications. You should discuss the time needed for healing after surgery. For additional information with potential benefits, risks and complications please visit DiscoverICL.com.