Free Yourself From Contacts and Glasses
The Visian ICL procedure can help you live life uninhibited by getting rid of the hassles of contacts and glasses.
See Life in Full Detail
Explore the Visian Implantable Collamer® Lenses to unlock visual freedom and a life rich with new experiences.
About the Visian ICL Lens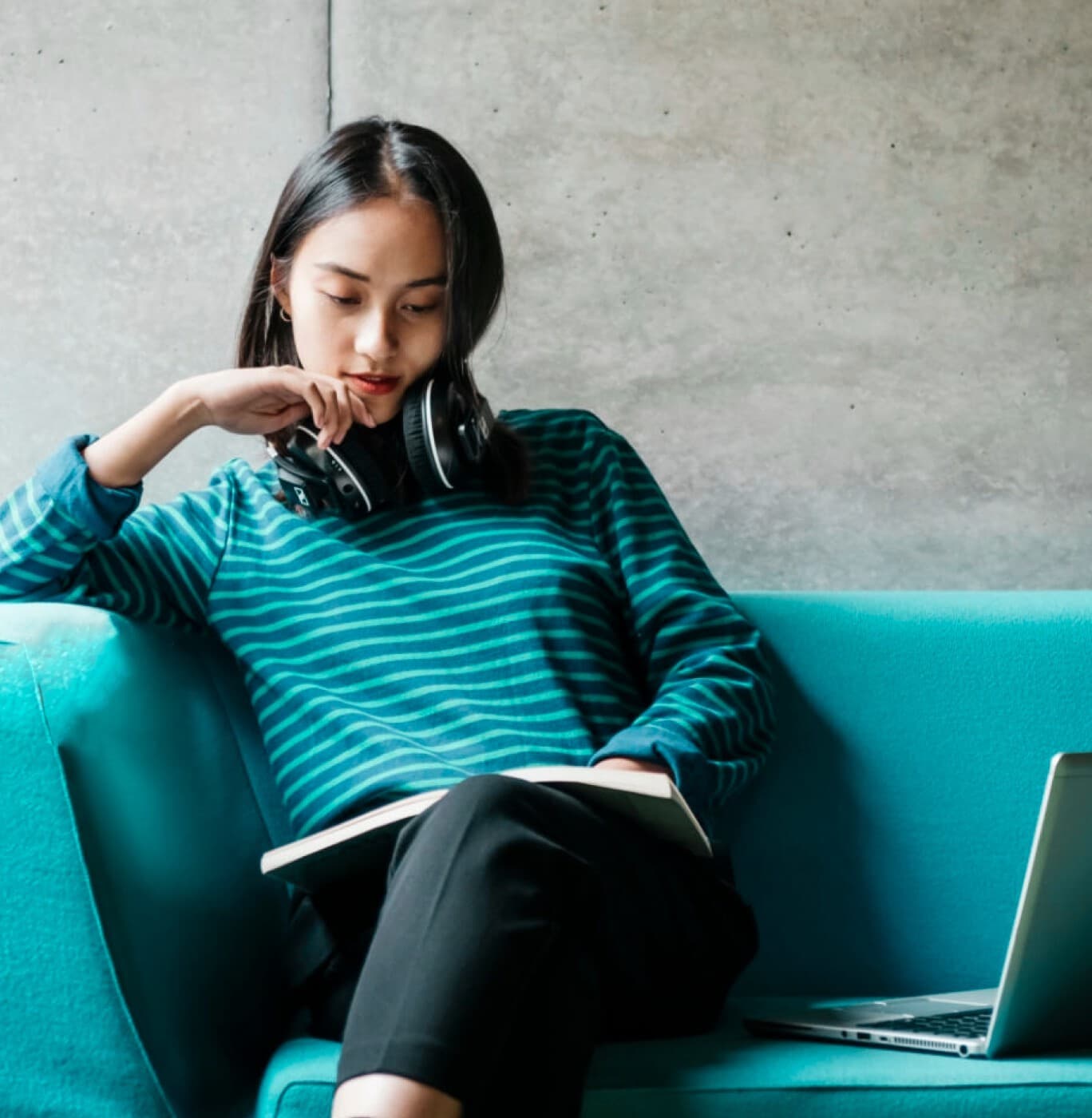 Bye Bye, Dry Eye
Unlike other vision correction procedures, Visian ICL does not cause dry eye syndrome, which could mean a more comfortable journey as you achieve visual freedom.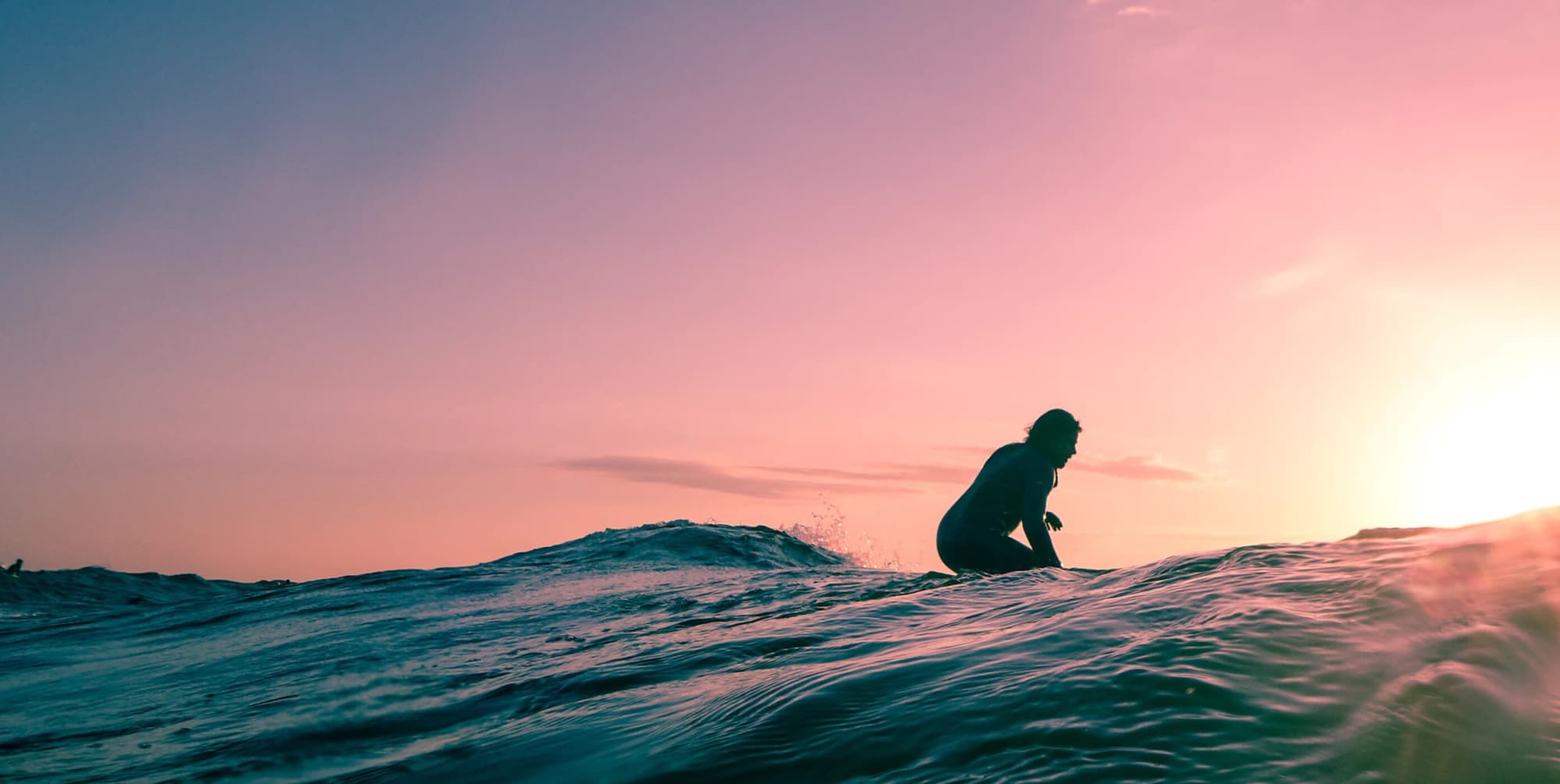 Envision a Life
Without Hesitation
From hitting the gym to hitting the waves, Visian ICL means you're always ready to live life to the fullest.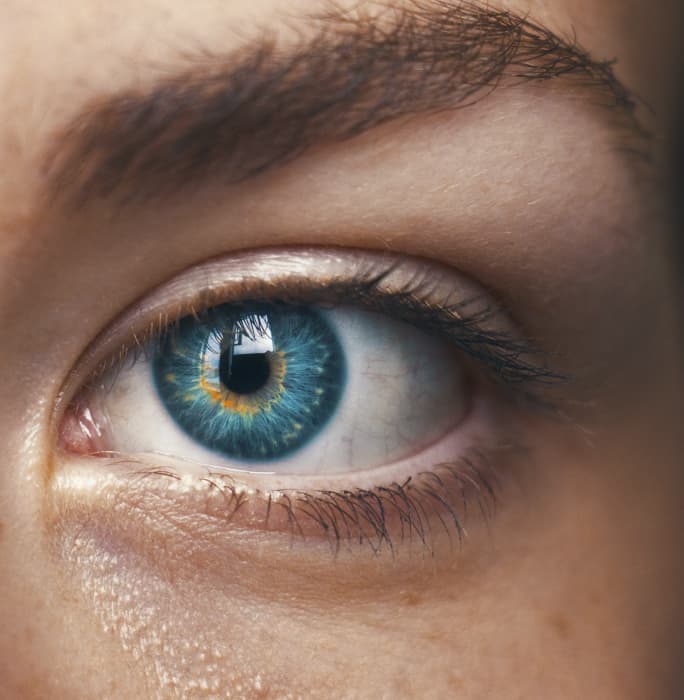 Experience the More Natural Choice
Visian ICL is vision correction that's in harmony with your natural eye, keeping it completely intact.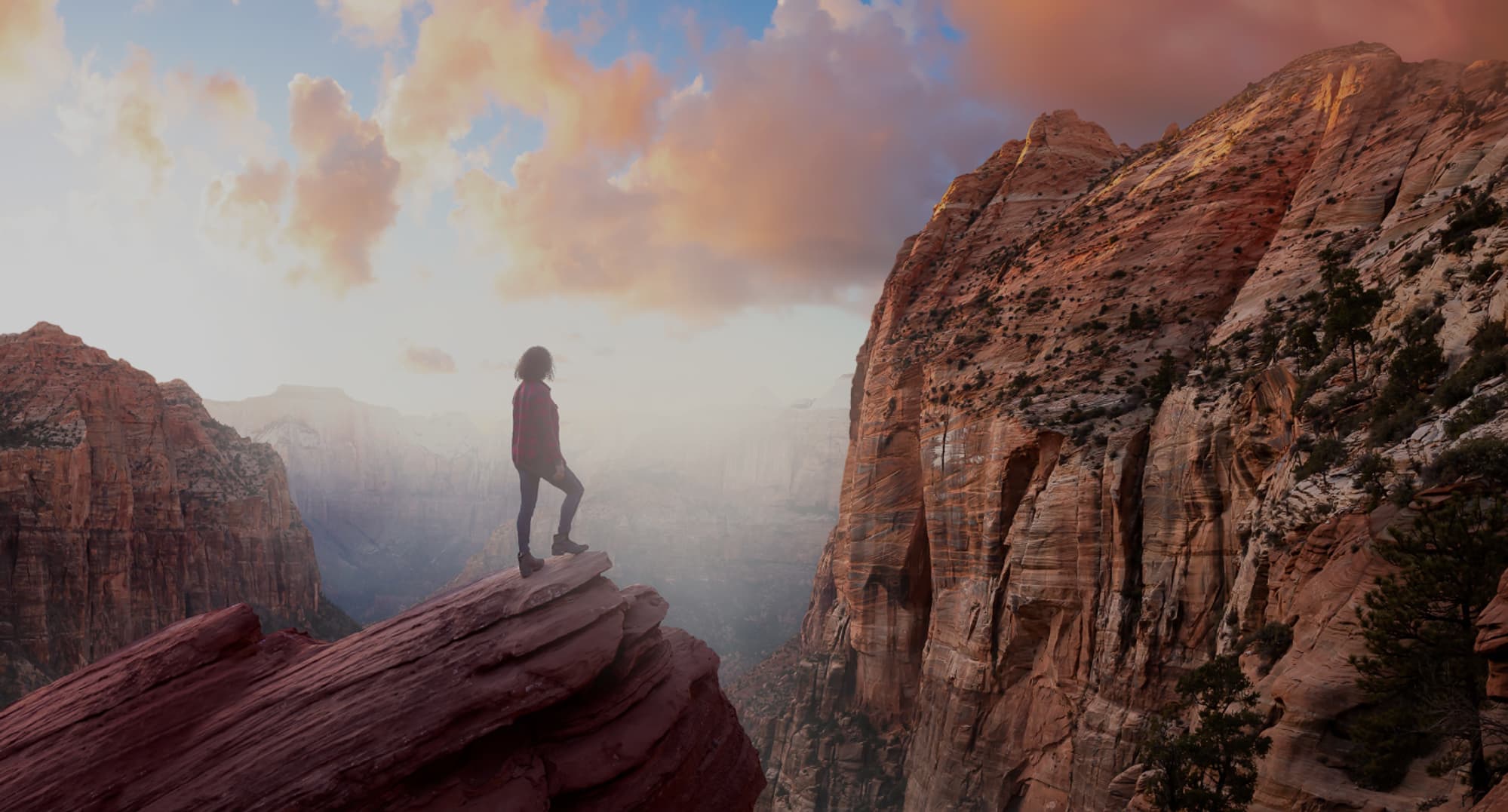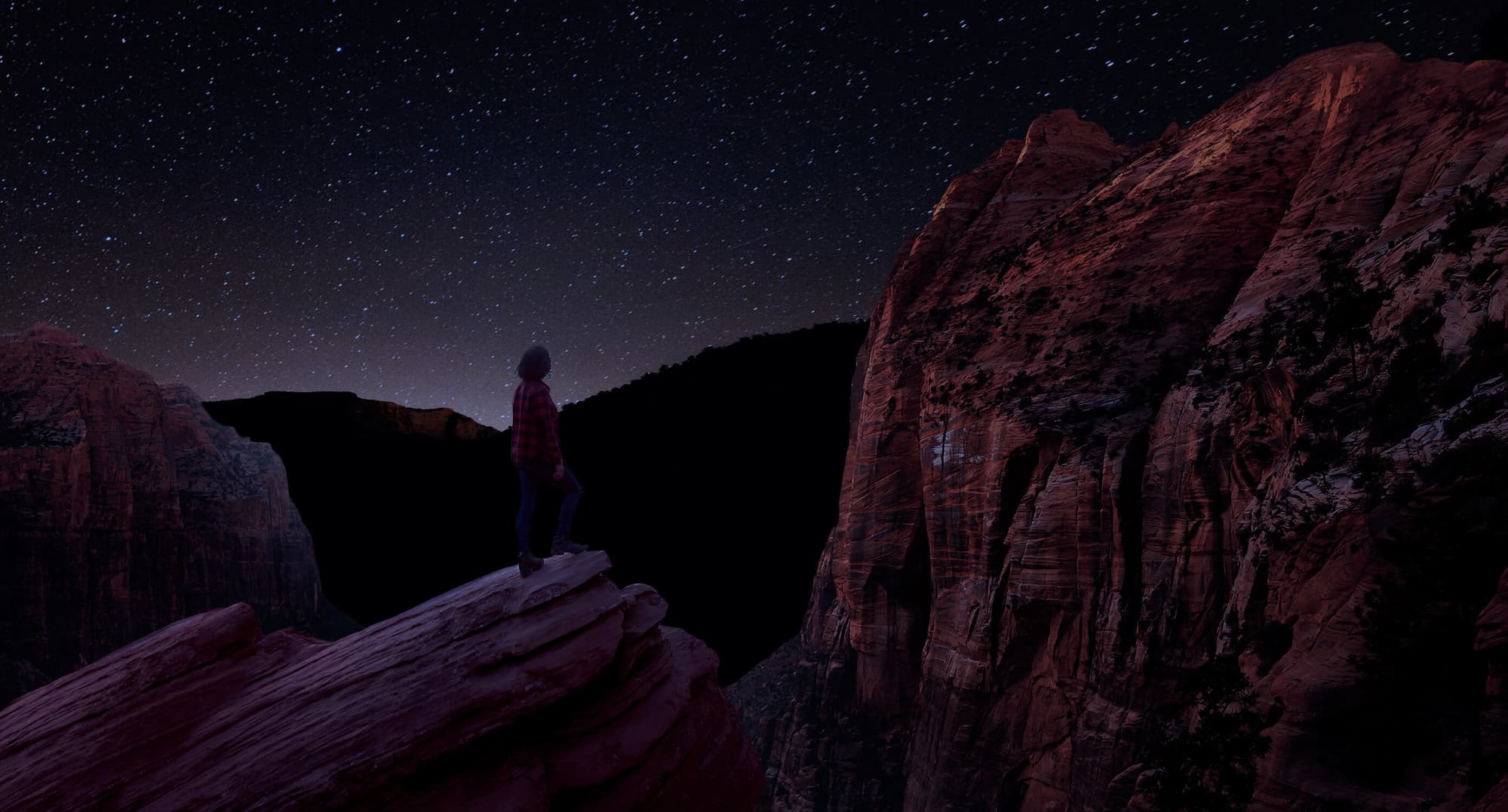 See Clearly Day and Night
Whether on an adventure or simply reading about one, Visian ICL helps you see clearly – day and night.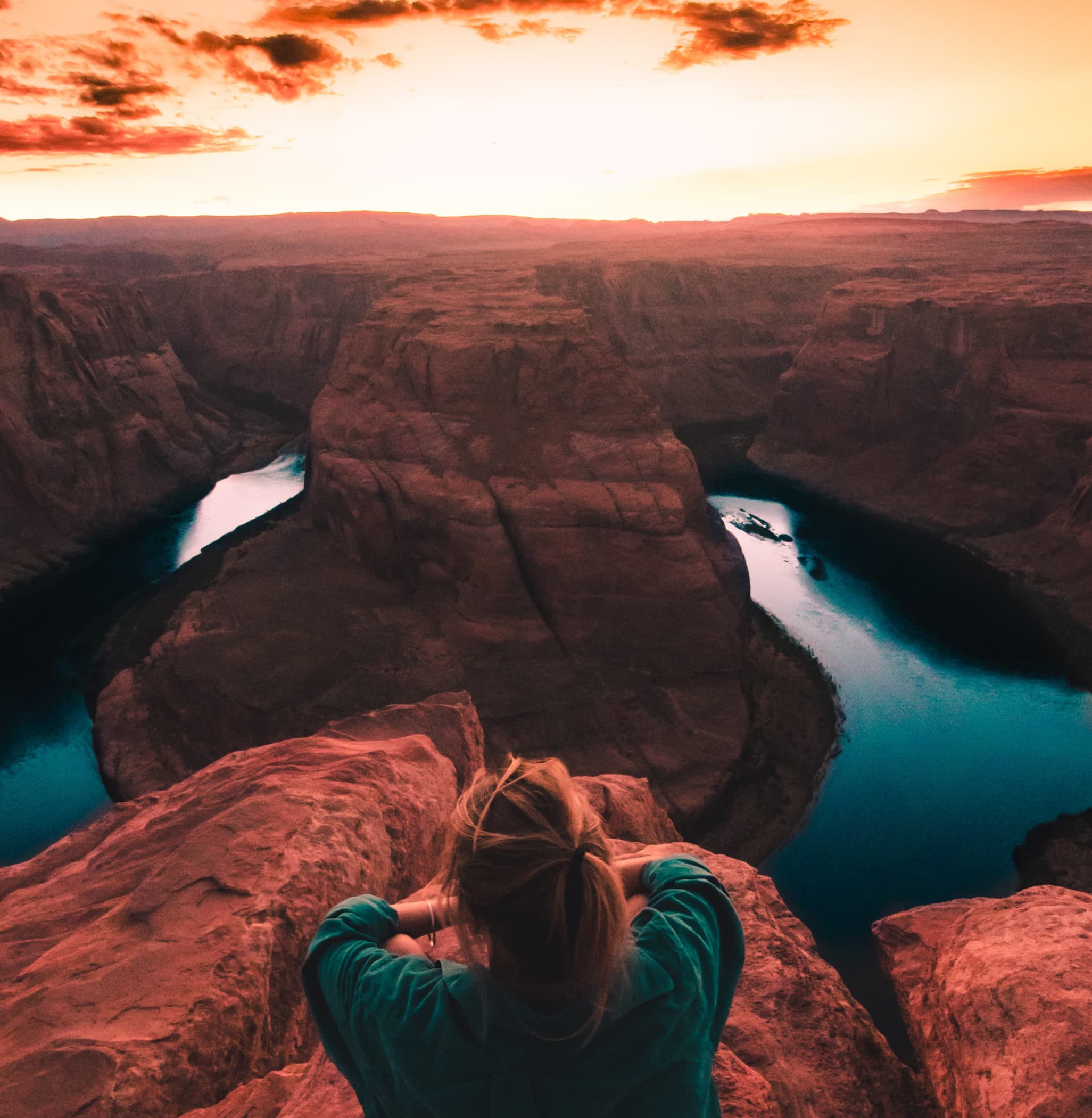 Your Future's Bright,
And Protected
Visian ICL has a unique barrier of UV protection.
1 Million
Lenses Implanted
99%
Patient Satisfaction ¹
Ready to Discover Visual Freedom With Visian ICL? Find a Doctor Today
Important Safety Information
The Visian ICL is intended for the correction of moderate to high nearsightedness. Visian ICL and Visian TICL surgery is intended to safely and effectively correct nearsightedness between -3.0 D to -15.0 D, the reduction in nearsightedness up to -20.0 D and treatment of astigmatism from 1.0 D to 4.0 D. If you have nearsightedness within these ranges, Visian ICL surgery may improve your distance vision without eyeglasses or contact lenses. Because the Visian ICL corrects for distance vision, it does not eliminate the need for reading glasses, you may require them at some point, even if you have never worn them before.
Implantation of the Visian ICL is a surgical procedure, and as such, carries potentially serious risks. Please discuss the risks with your eye care professional. Complications, although rare, may include need for additional surgical procedures, inflammation, loss of cells from the back surface of the cornea, increase in eye pressure, and cataracts.
You should NOT have Visian ICL surgery if:
Your doctor determines that the shape of your eye is not an appropriate fit for the Visian ICL
You are pregnant or nursing
You do not meet the minimum endothelial cell density for your age at the time of implantation as determined by your eye doctor
Your vision is not stable as determined by your eye doctor
Before considering Visian ICL surgery you should have a complete eye examination and talk with your eye care professional about Visian ICL surgery, especially the potential benefits, risks, and complications. You should discuss the time needed for healing after surgery. For additional information with potential benefits, risks and complications please visit DiscoverICL.com

Find a Doctor
References
1Visian ICL Patient Information Booklet
2Sanders D. Vukich JA. Comparison of implantable collamer lens (ICL) and laser-assisted in situ keratomileusis (LASIK) for Low Myopia. Cornea. 2006 Dec; 25(10):1139-46.
3Naves, J.S. Carracedo, G. Cacho-Babillo, I. Diadenosine Nucleotid Measurements as Dry-Eye Score in Patients After LASIK and ICL Surgery. Presented at American Society of Cataract and Refractive Surgery (ASCRS) 2012.
4Shoja, MR. Besharati, MR. Dry eye after LASIK for myopia: Incidence and risk factors. European Journal of Ophthalmology. 2007; 17(1): pp. 1-6.
5aLee, Jae Bum et al. Comparison of tear secretion and tear film instability after photorefractive keratectomy and laser in situ keratomileusis. Journal of Cataract & Refractive Surgery , Volume 26 , Issue 9 , 1326 - 1331.
5bParkhurst, G. Psolka, M. Kezirian, G. Phakic intraocular lens implantantion in United States military warfighters: A retrospective analysis of early clinical outcomes of the Visian ICL. J Refract Surg. 2011;27(7):473-481.